welcome to LEVEL ELEVEN physical therapy
Part of the rehab without walls neurosolutions network
REHABILITATION
REDEFINED
Rebuild • Restore • Recover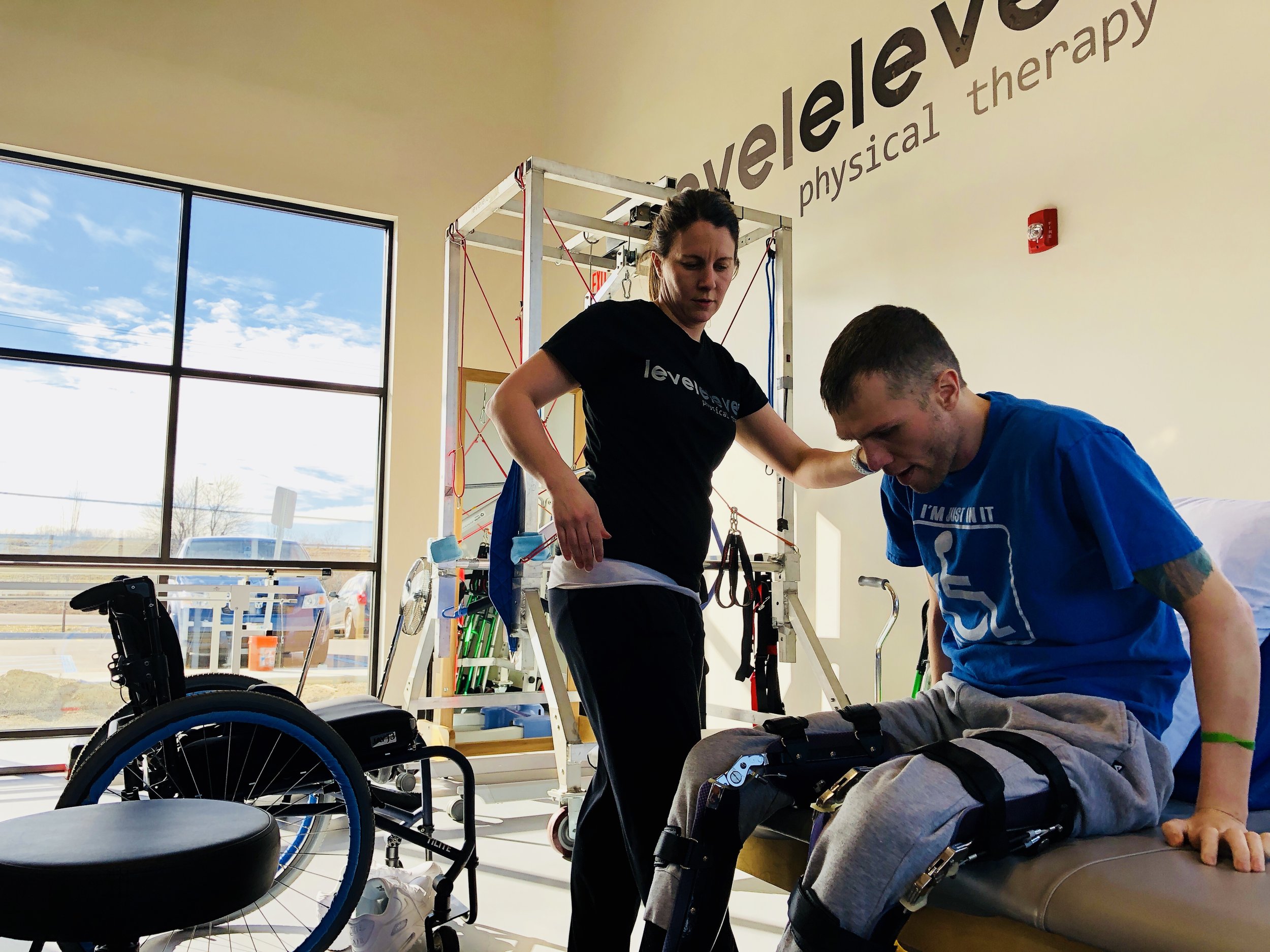 It's all about you.
An injury, disease or illness has taken control of your life. Level Eleven is here to help you take it back. Our unique brand of rehabilitation incorporates the best technology with unmatched expertise of licensed, certified or registered clinicians. Our therapeutic environment is second to none and our outcomes say it all. Come to the next level of rehabilitation. Experience Level Eleven.
Physical Therapy
Physical Therapy the way it should be. Hands-on, 1-on-1 treatments, with clinicians who've proven their expertise through years of education, experience and state licensure. We have the best equipment, the best facility, and the best people on the planet. Our pictures are worth a thousand words and our patient outcomes say them all. Check out our testimonials page to read some for yourself.
Occupational Therapy
Occupational Therapy isn't just about making PB&J sandwiches and putting pegs on pegboards. The term "occupational" refers to what "occupies" our lives. Our role as a parent or an employee, a friend or a volunteer. The activities we do everyday that make us who we are. Occupational therapy at Level Eleven seeks to restore one's ability to do what you want to do, what you need to do, and what you love to do.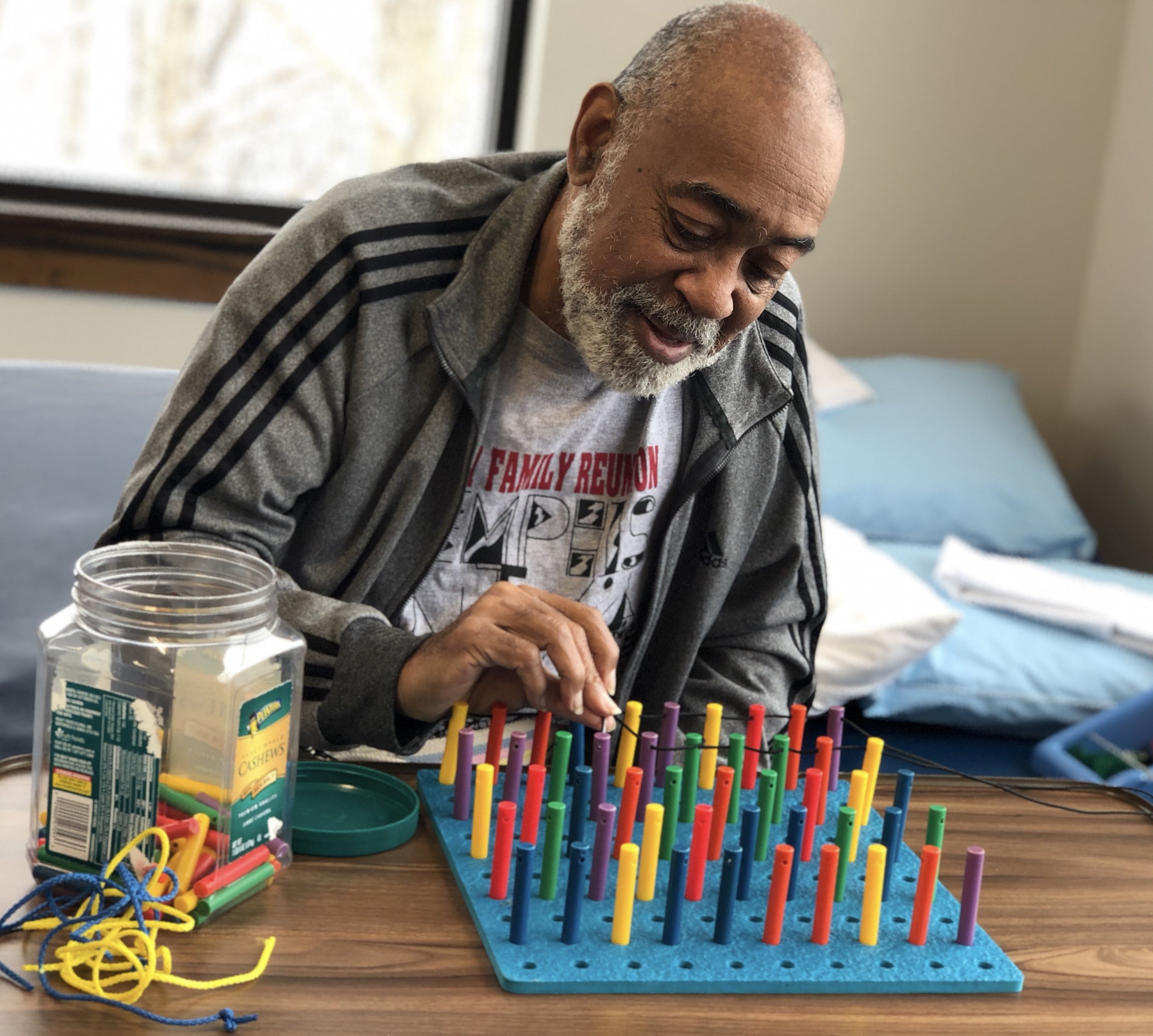 Speech & Language Pathology
When a catastrophic accident or disease process affects one's ability to speak, it can be an immensely frustrating period of adaptation and recovery. Level Eleven's speech therapy program addresses speech deficits through intensive interventions, but also through gaining a deeper understanding of our patients and their lives. The more we learn about our patients, the better we can apply our therapeutic strategies throughout their entire day...not just their time in the clinic.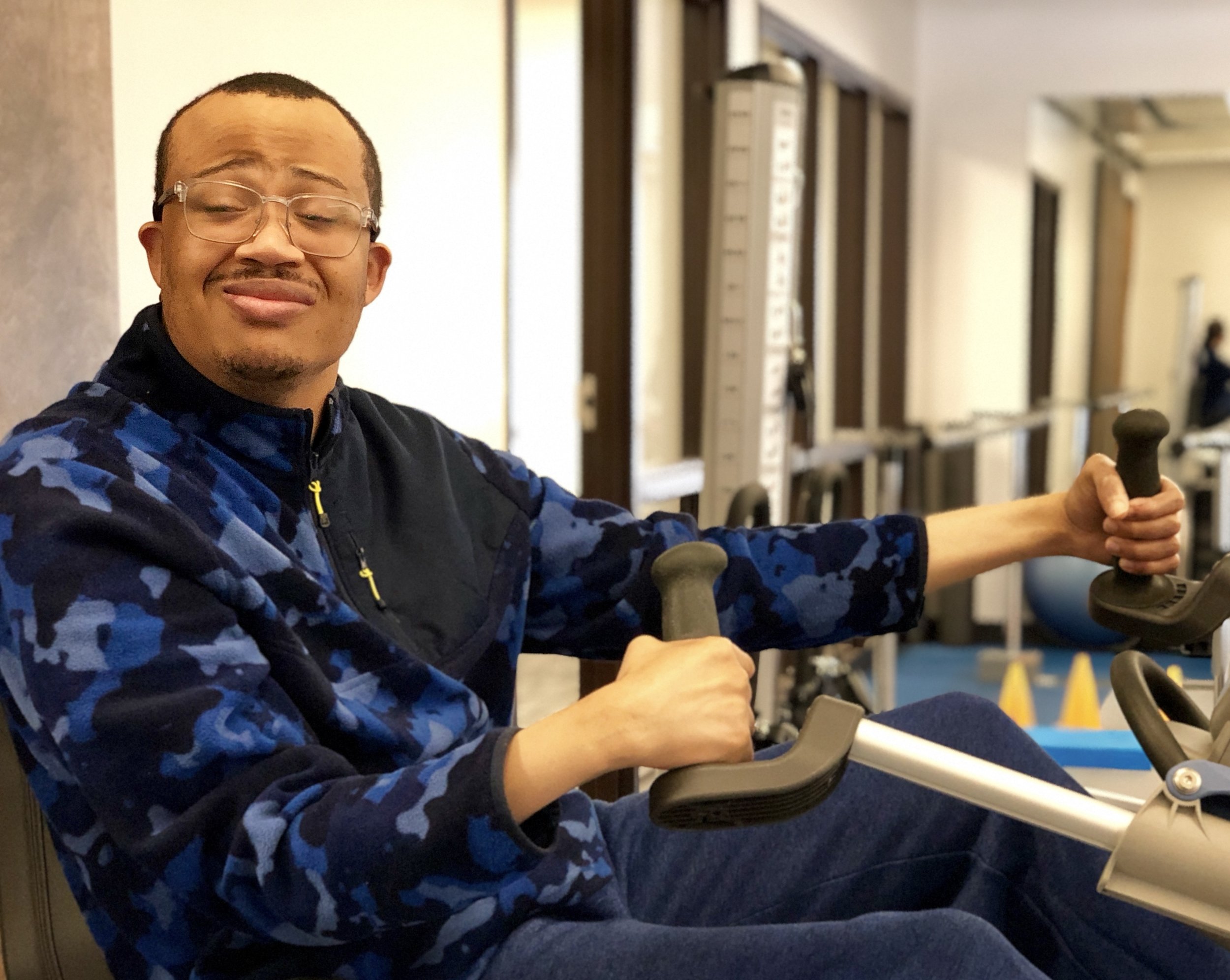 Dixie Lodge Living & Wellness
A devastating brain or spinal cord injury has taken control of your life. Dixie Lodge is here to help you take it back. In our residential rehabilitation program, you will be immersed in resources focused on maximizing your physical, mental, and social potential. Each day begins with a specially formulated plan for success. Your stay at Dixie Lodge is about regaining more than just your physical abilities, it's about regaining control of your life.
Reserve Your Spot
If you would like to learn more about Level Eleven Physical Therapy or Dixie Lodge Living & Wellness, click on the button below or email us at info@level11pt.com.